Sascha Gallardo – September 29, 2020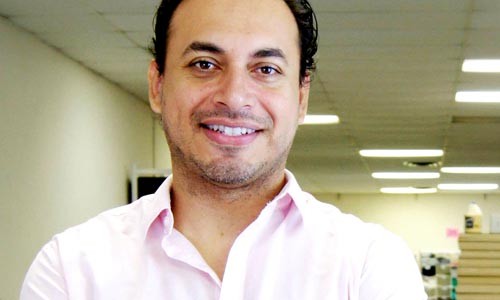 Ben's Friends co-founder and chairman, Ben Munoz, was interviewed recently for the Rare Leader, a regular feature of the Global Genes' Rare Daily website.
In the Q&A piece, Ben shares how the organization started, its mandate and strategy, new projects and management philosophy.
Ben underscores how important focus is in keeping the organization relevant.
"The best way to keep the organization relevant is focus. Ignore the non-essentials. Don't focus so much on what others are doing because that's sometimes a distraction. Focus on what our patients need and what's going to improve their lives. If you know that, then everything else will take care of itself" Ben explains.
When asked what inspires him on his job as a chairman of the organization, Ben gladly shared, "whenever I hear from patients about what a difference our patient communities have made in their lives. That makes it all worth it."
Read the Q&A piece here and learn more about Ben himself and Ben's Friends.